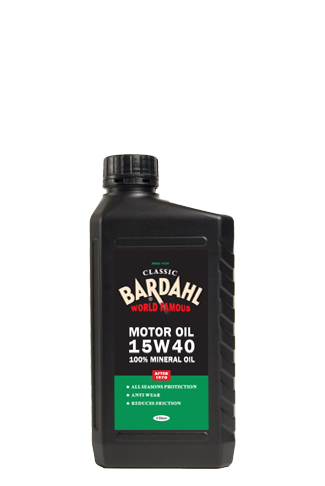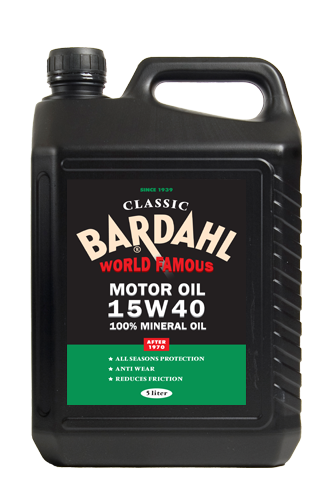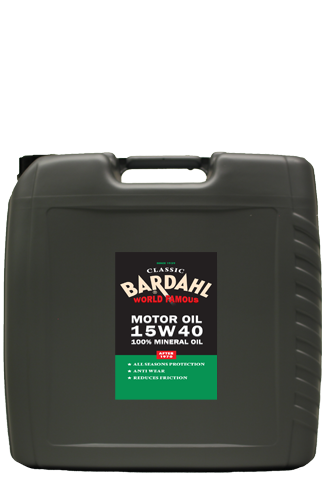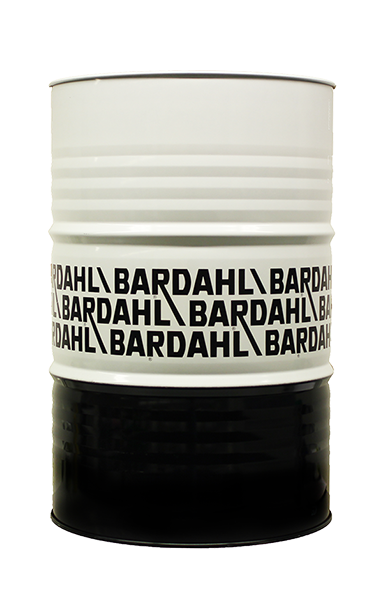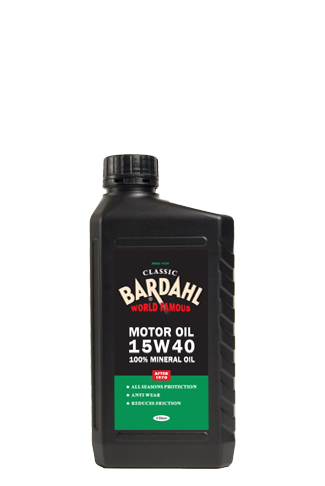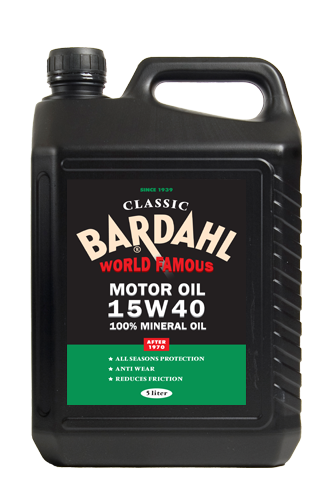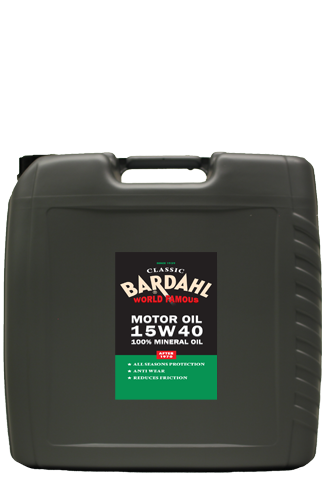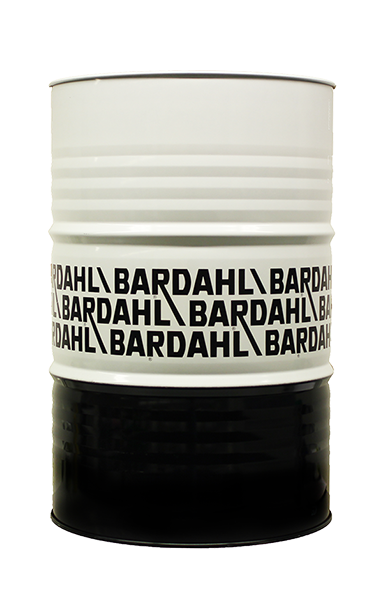 Classic SAE 15W40 engine oil
Product number: :

45651
FREE shipping above €50,- Classic car oil SAE 15W40 1 liter packing- Bardahl
Need advice?
Or do you have other questions?
We are happy to help you
Classic SAE 15W40 engine oil
"This SAE 15W40 oil is suitable for all vehicles, both gasoline and diesel, particularly for mixed fleets. It exhibits good detergent and dispersant properties and a great capacity to neutralize acid. The strong oil film gives it great lubricity.
Applications
Because of its large application field, it is suitable for gasoline engines (four-valve, turbo, etc.) and turbo diesel engines for passenger cars and even heavy trucks, with extended oil change periods.
Performance
Bardahl 15W40 Classic oil has been developed to provide robust performance in severe, high load conditions. It combines good low temperature characteristics with strong engine protection and long oil and engine service life."
| | |
| --- | --- |
| Category: | Classic |
| Contents: | 1 L |
| Filter: | classic engine oil (oldtimers after 1970) |