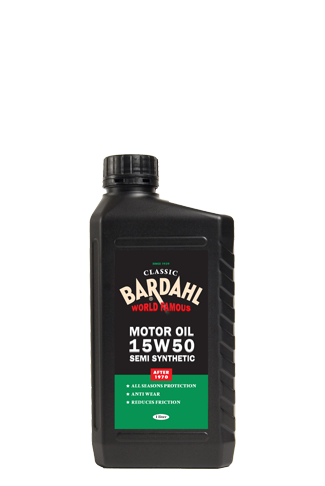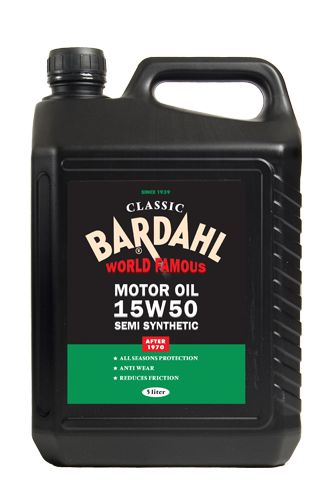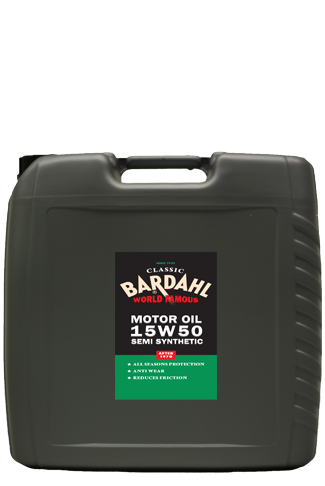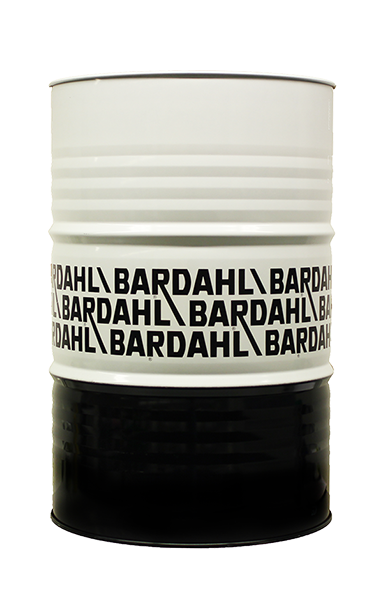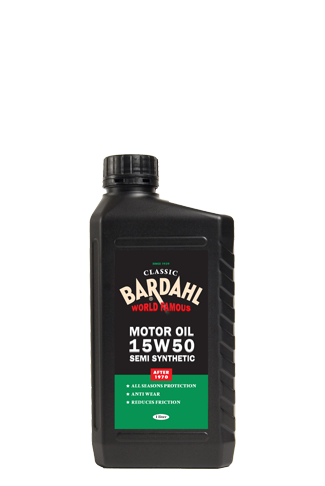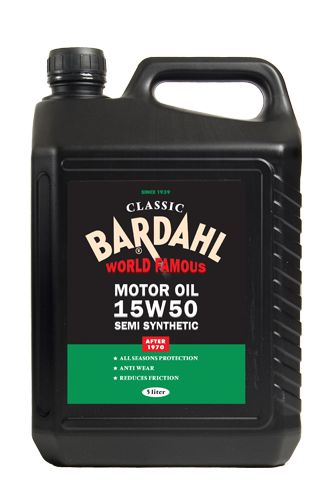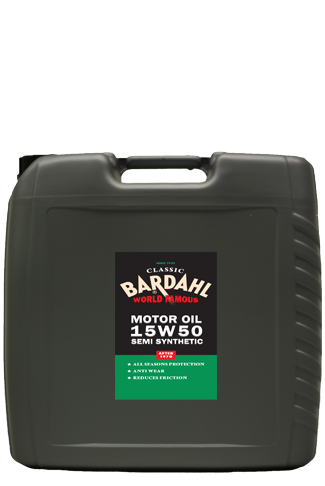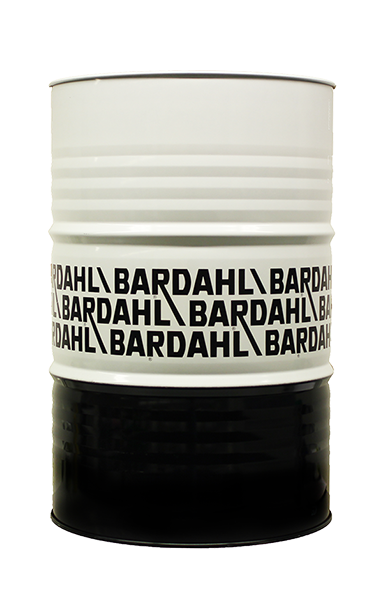 Classic SAE 15W50 engine oil
Product number: :

45455
FREE shipping above €50,- Classic car oil SAE 15W50 1 liter packing- Bardahl
Need advice?
Or do you have other questions?
We are happy to help you
Classic SAE 15W50 engine oil
"This SAE 15W50 oil (semi-synthetic ) contains mineral base oils with high quality additives. This engine oil provides maximum protection against wear, oxidation and formation of Black Sludge.
15W50 Classic oil is designed to lubricate petrol engines (with or without compressor / turbo) at very low and very high temperatures.
Note: Follow the manufacturer's instructions at all times, which can be found in your service book. "
Category:

Car

, Classic

Contents:

1 L

, 5 L

, 20 L

, 60 L

, 210 L

Filter:

classic engine oil (oldtimers after 1970)