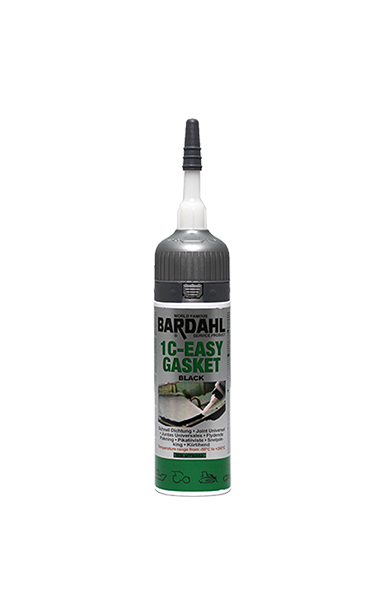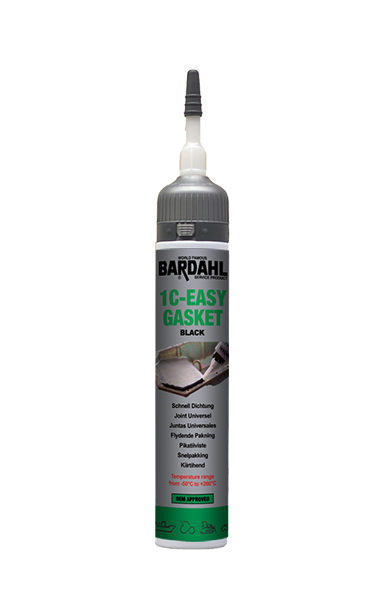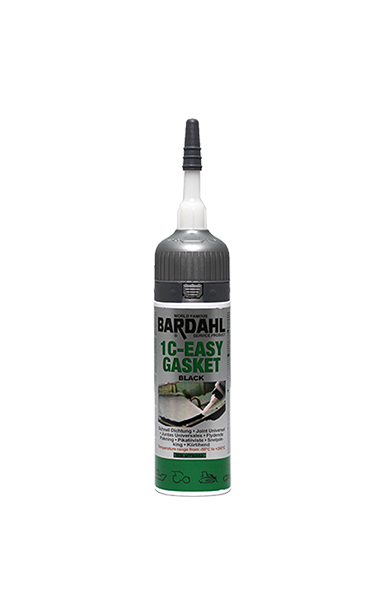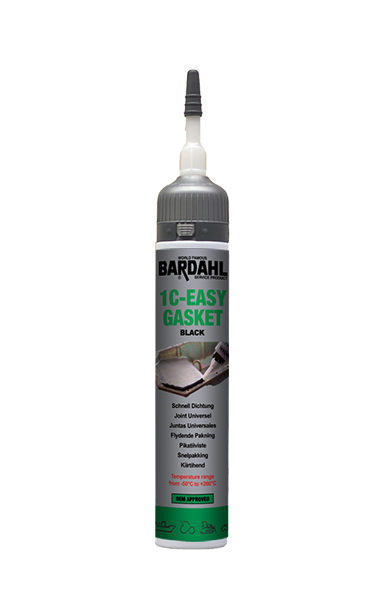 Easy Gasket
Product number: :

77101
FREE shipping above €50,- Bardahl Easy Gasket is a liquid gasket. Colour black. Easy for repair of several gaskets.
Need advice?
Or do you have other questions?
We are happy to help you
Easy Gasket
"Bardahl Easy Gasket is a liquid gasket and easy to work with. It sets rapidly, therefore no lengthy waiting time to cure.
This liquid gasket remains flexible and will not harden, shrink or crack. It will not harm oxygen sensors or catalytic converters. Liquid Gasket has superior resistance at high temperatures from other substances such as various chemicals.
Special Note:
Not for use with cylinder head repairs and exhaust pipe connections. Avoid permanent contact with petrol.
Directions for use: Ensure surface is clean and free of grease. Apply product uniformly on one of the parts to be joined. Allow a short period for product to set and press together for final assembly."
Category:

Car

, Classic

, House

, Motor

, Motorhome

Contents:

200 ML

Filter:

repair