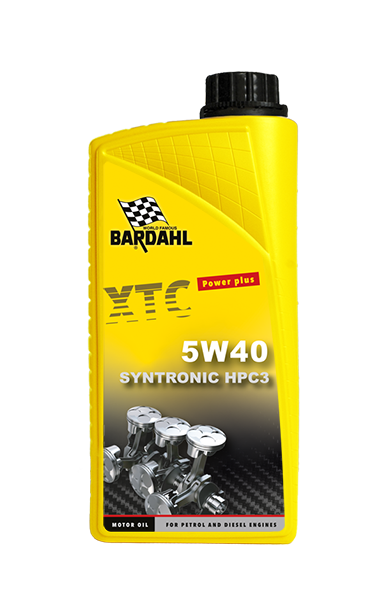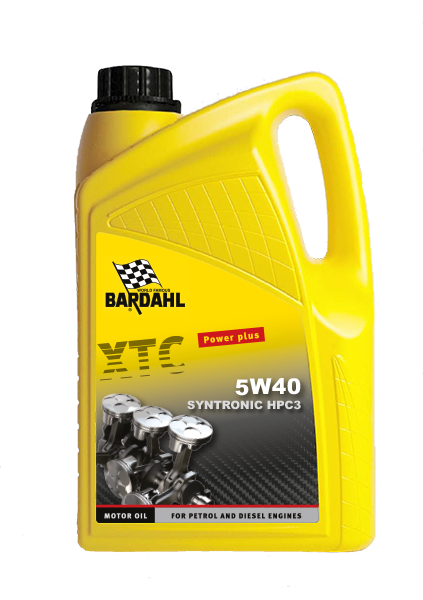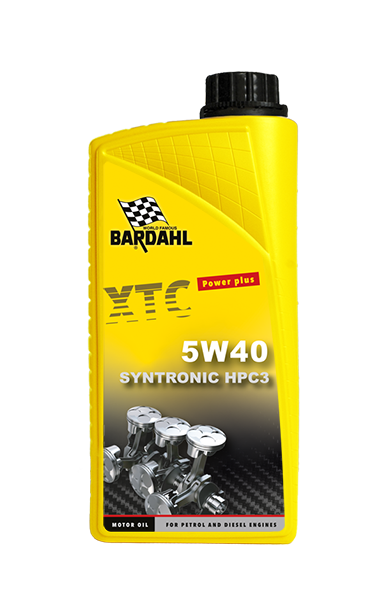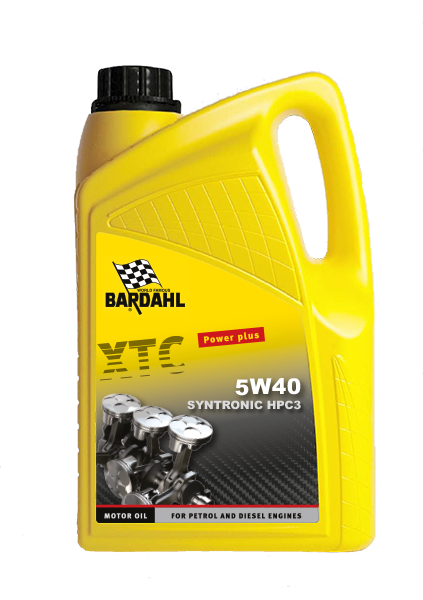 XTC 5W40 Syntronic HPC3
Product number: :

51255
Bardahl XTC 5W40 Syntronic HPC3 verbetert de prestaties van verschillende W12-, V10- en V8-motoren van diverse fabrikanten.
Need advice?
Or do you have other questions?
We are happy to help you
XTC 5W40 Syntronic HPC3
Bardahl XTC 5W40 Syntronic HPC3 is een vol synthetische motorolie ontwikkeld om te voldoen aan de behoeften van een aantal van de best presterende benzinemotoren. Deze formulatie zorgt voor brandstofbesparing en een volledige motorbescherming, zelfs voor de meest veeleisende motoren.

Category:

Car

, Motorhome

Contents:

1 L

, 5 L

, 20 L

, 60 L

, 210 L

Filter:

engine Oil (with particulate filter)