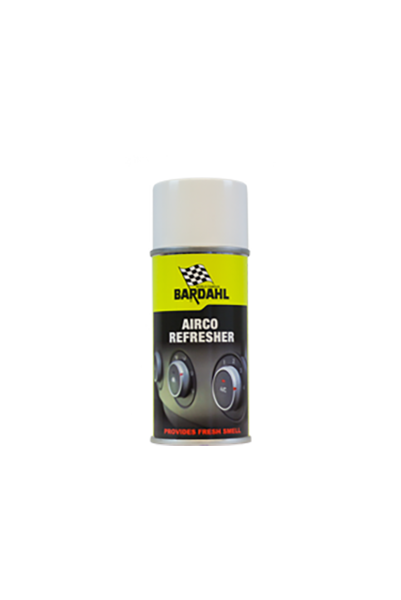 Airco Refresher
Product number: :

61311
FREE shipping above €50,- Interior Refresher for a fresh smell of your airconditioner
Need advice?
Or do you have other questions?
We are happy to help you
Airco Refresher
Removes odors from dogs, tobacco and unpleasant odors from older cars. Very easy to use: make sure the product is at room temperature. Put the seat forward and the backrest upright. Start the engine, turn the recirculation mode, and set the thermostat to full power. Place the can behind the seat, push the spray and close the door. If the can is empty, you need to let the engine run for a few minutes for optimal performance. Finally, make sure that the vehicle can ventilate 5-10 minutes.
Category:

Car

, Motorhome

Contents:

150 ML

Filter:

interior cleaners