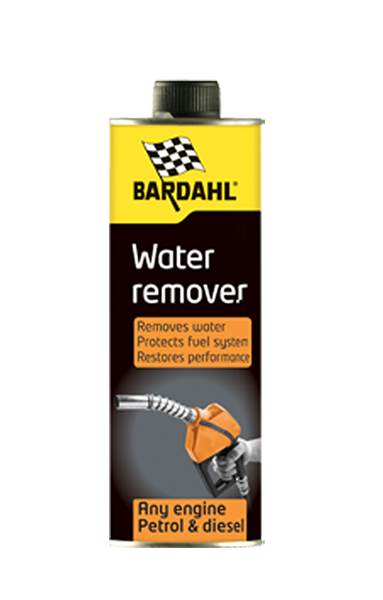 Fuel Water Remover
Product number: :

1082B
Fuel Water Remover takes water from the fuel tank and ensures that it burns without any problems in the
Need advice?
Or do you have other questions?
We are happy to help you
Fuel Water Remover
Fuel Water Remover takes water from the fuel tank and ensures that it burns without any problems in the combustion chamber of the engine.
By removing water from the fuel tank, the filter and pipes Fuel Water Remover will prevent corrosion, improve performance and decrease fuel consumption.
Always read the instructions on the label before you add the product. Do not add more than prescribed times, this can have a detrimental effect.
Category:

Car

, Classic

, Marine

, Motor

, Motorhome

Contents:

300 ML

Filter:

fuel- and diesel additives