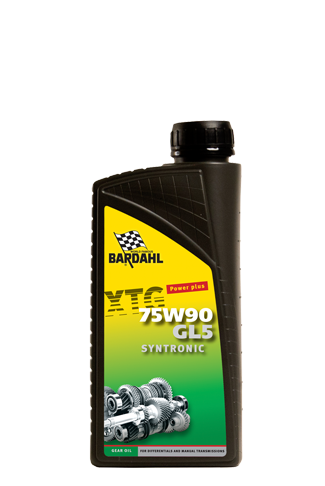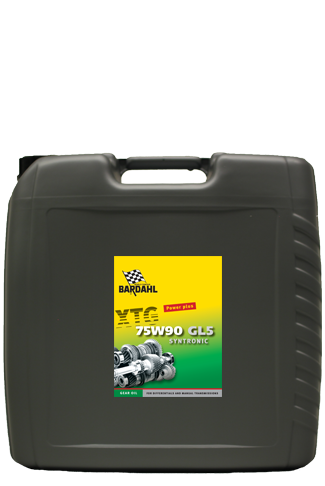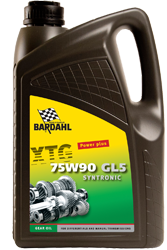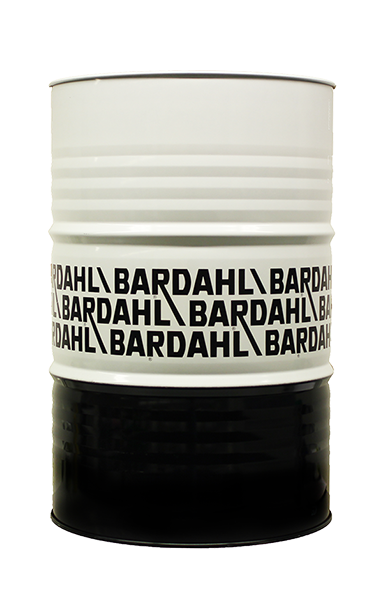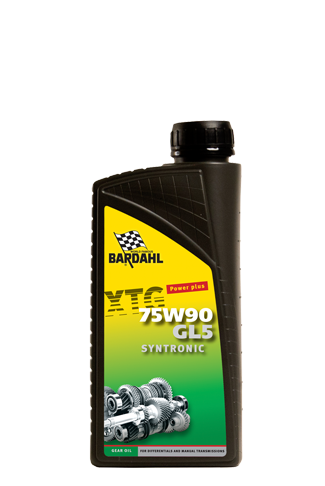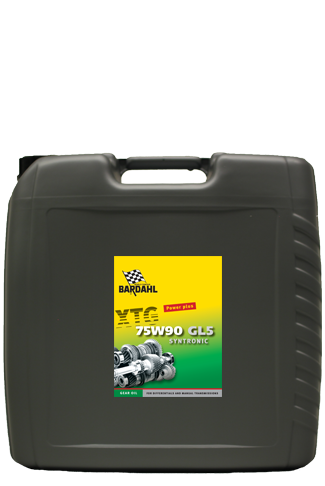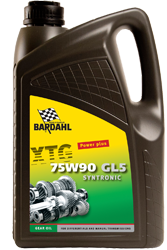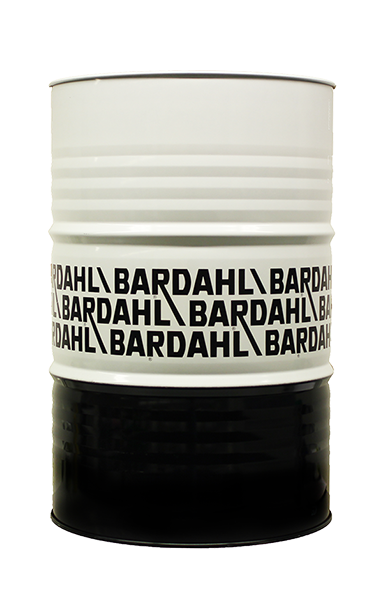 XTG Gear Oil 75W90 GL5 Syntronic
Product number: :

51951
FREE shipping above €50,- Gearbox oil 75W90 GL5 1 liter packing- Bardahl
Need advice?
Or do you have other questions?
We are happy to help you
XTG Gear Oil 75W90 GL5 Syntronic
Bardahl Gear Oil 75W90 GL5 Syntronic is a full synthetic oil for manual gearboxes. This gearbox oil is universally applicable and can be used in all cars. This oil can also be used as a problem solver for gearboxes which do not operate correctly. Note: Follow the manufacturer's instructions at all times, which can be found in your service book.
Category:

Car

, Motorhome

Contents:

1 L

, 5 L

, 25 L

, 60 L

, 210 L

Filter:

manual transmission oil